Fiona Murray is the Director of Foundations & Nonprofits. She specialises in data analysis, operations, finance and project management. Fiona has 22 years' experience working in the public, social enterprise, VCSE, funder and corporate sectors, including 12 years in senior operational leadership roles leading multidisciplinary and multicultural teams in the UK and Global South. She brings a unique perspective having worked in governance, fundraising, grantmaking and operational roles. She has worked in the UK and overseas in 7 countries.
Fiona is a treasurer with over 10 years' experience in trustee and company director roles. She is an accredited project and fundraising manager who has delivered organisational strengthening support to more than 70 VCSEs, ranging from small to national charities and international NGOs.
Fiona believes that representation in policy and practice matters, and she has assisted more than a dozen lived experience-led groups assisting with community research, advocacy, business development and tackling governance and financial management issues. This includes working with communities and charities minoritised by identity, including LGBT+, disabled-peoples' led, and racial equity organisations often working in controversial areas, such as mental health, criminal justice, addiction harms, suicide, eating disorders and bereavement through violence.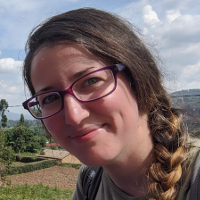 Criminal Justice, Partnerships and Commissioning Manager
"A big thank you for all your hard work in supporting some of the procurement and commissioning foundation work for the strategic delivery partner contract. You came in at a critical time and got a fantastic degree of traction going in such a short period of time. I know that the team were grateful for the work you did and feel it will stand them and this partnership in good stead."
Mhairi Sharp
Fiona is a passionate and values driven team member. Who goes above and beyond to ensure projects are completed diligently and rapidly.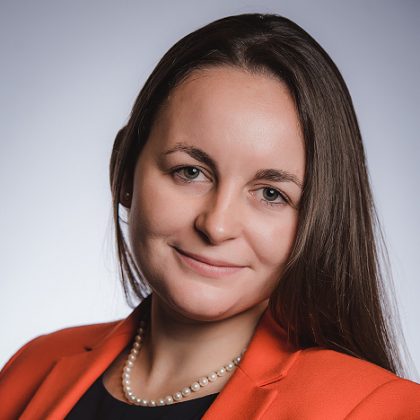 Favourite Quote(s)
"Education is the most powerful weapon which you can use to change the world" Nelson Mandela
Favourite Book(s)
Jo Nesbo
Harry Hole series
No Logo, Naomi Klein
https://owd.tcnj.edu/~allyn/No%20Logo%20-%20Naomi%20Klein.pdf
Favourite Film(s)
Breakfast at Tiffany's (1961) - Quirky romantic comedy film directed by Blake Edwards
Favourite Song(s)
https://www.youtube.com/watch?v=WpYeekQkAdc