For SMEs to international corporates
We have over 30 years of consultancy experience in business, data, digital and security.
Reliable, Transparent and Effective
We are a full service, general practice consultancy firm. We specialize in the areas of data analysis and integrity, funding and financial management, and project and business operations.
Meet the Team
We have specialist advisors in all areas of our business who share the company's values:
Integrity;
Transparency;
Collaboration;
Ethical Practices;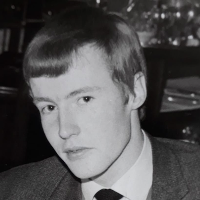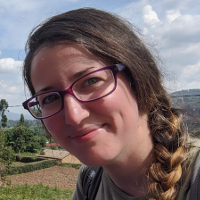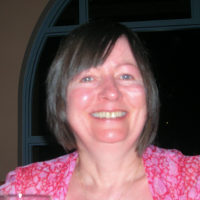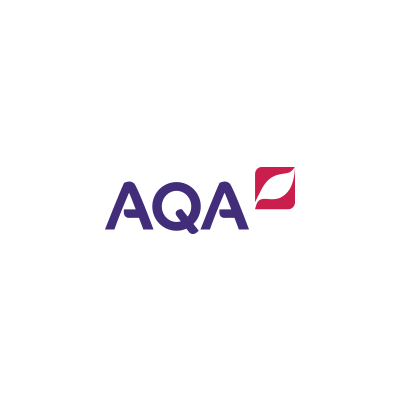 aqa_og_logo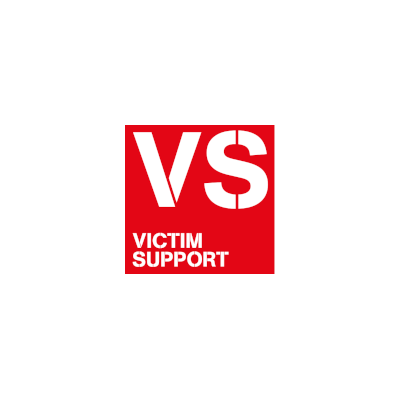 Victim Support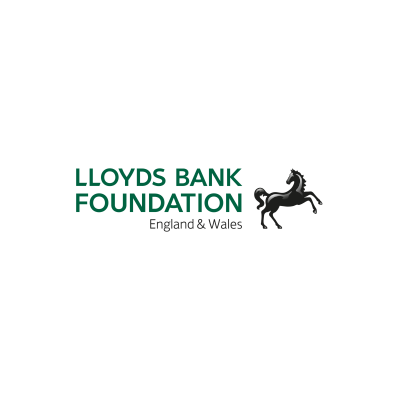 LBF-logo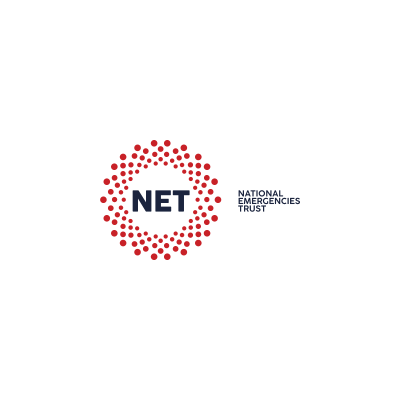 NET-National-Emergencies-Trust-logo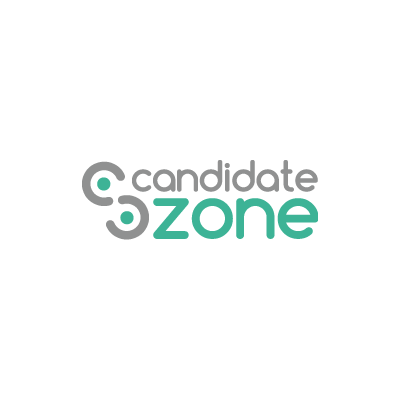 cz-logo-rz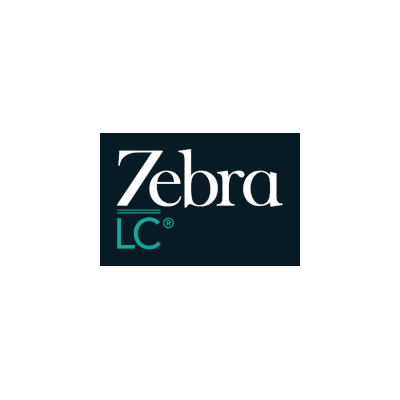 Zebra LC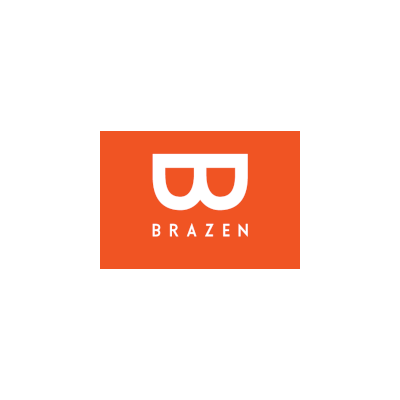 Brazen PR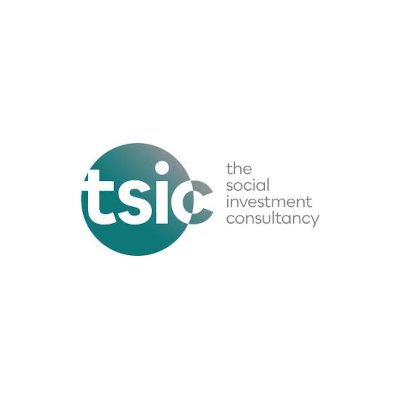 tsic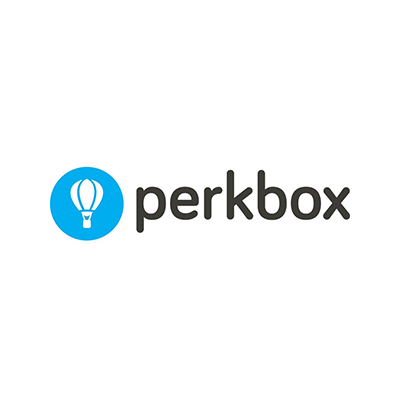 Perkbox