Marcus is an associate consultant for Youel Murray Ltd, bringing over 14 years' of youth engagement and social care experience. Prior to this he and Fiona have worked together since 2009 and co-founded and managed a small youth-led social enterprise in Moss Side, which supporting young people affected by racial and criminal justice issues.
Marcus has an impassioned and authentic training style with credibility to train the widest range of audiences, in person and online.  Specialist areas of training include co-design and participatory approaches when working with young people, social justice issues, including employment exploitation, and crime, harm and consequences.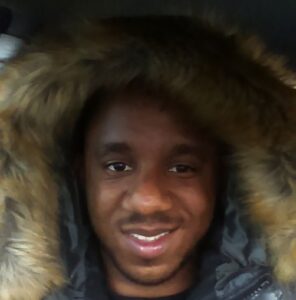 Criminal Justice, Partnerships and Commissioning Manager
"A big thank you for all your hard work in supporting some of the procurement and commissioning foundation work for the strategic delivery partner contract. You came in at a critical time and got a fantastic degree of traction going in such a short period of time. I know that the team were grateful for the work you did and feel it will stand them and this partnership in good stead."
Glenn Jones
"I have worked with Neil Radcliffe for more than 10 years on many online and IT related projects and he has consistently produced work of the highest quality and always exceeded mine and my Creative Team's expectations. As a designer, I always hope that the finished build will match the original concepts, Neil relishes this challenge and always manages to impress. As well as web sites, Neil has engineered effective digital strategies including e-mailers, invitations, e-signatures and other various items that are essential for online brand positioning and marketing.
I'd recommend him to anyone."

Mhairi Sharp
Fiona is a passionate and values driven team member. Who goes above and beyond to ensure projects are completed diligently and rapidly.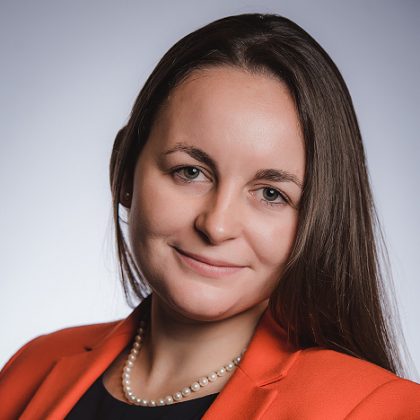 Dave Malone
I have been fortunate to work on many projects with Neil at Youel Murray over the past 12 years. His approach and fine detail from communication to end result is second to none.

Favourite Quote(s)
A quote
Favourite Film(s)
Breakfast at Tiffany's (1961) - Quirky romantic comedy film directed by Blake Edwards