Keosha integritas corporis: misera debilitas. Itaque contra est, ac dicitis; Tu quidem reddes; Iubet igitur nos Pythius Apollo noscere nosmet ipsos. Bestiarum vero nullum iudicium puto. Sed ad bona praeterita redeamus.
Duo Reges: constructio interrete. Vestri haec verecundius, illi fortasse constantius. Quis Aristidem non mortuum diligit? Quacumque enim ingredimur, in aliqua historia vestigium ponimus.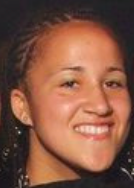 Criminal Justice, Partnerships and Commissioning Manager
"A big thank you for all your hard work in supporting some of the procurement and commissioning foundation work for the strategic delivery partner contract. You came in at a critical time and got a fantastic degree of traction going in such a short period of time. I know that the team were grateful for the work you did and feel it will stand them and this partnership in good stead."
Mhairi Sharp
Fiona is a passionate and values driven team member. Who goes above and beyond to ensure projects are completed diligently and rapidly.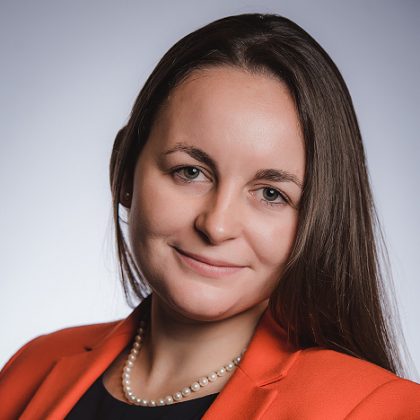 Favourite Quote(s)
A quote
Favourite Film(s)
Breakfast at Tiffany's (1961) - Quirky romantic comedy film directed by Blake Edwards