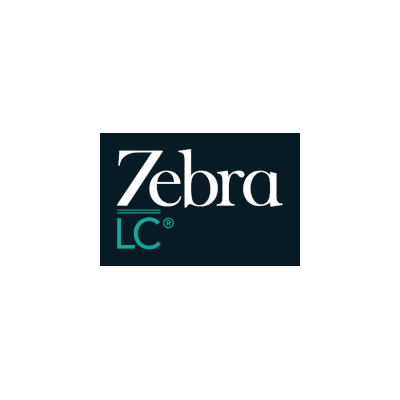 Zebra LC
ZebraLC is unique in the UK legal sector at a time of fundamental change.
Providing industry-leading technical due diligence, external audit, management consulting, and advisory services that deliver invaluable insight into the risk, value, and opportunity in legal businesses.
Renowned for unrivaled M&A experience including specialist expertise in personal injury and clinical negligence WIP valuation. Top rated for exceptional management consultancy expertise, assessing operational performance and advising on improvements in efficiency and profitablity.
The Brief
To provide a website that ecompass and showcase all the brilliant work that Zebra LC provides.
To ensure the website can be easily managed and maintained without and specialist knowledge
The Result
Zebra LC has gone from strength to strength with the wonderful services they provide, aided slightly from a nice website that presents their work.
Projects we have been involved with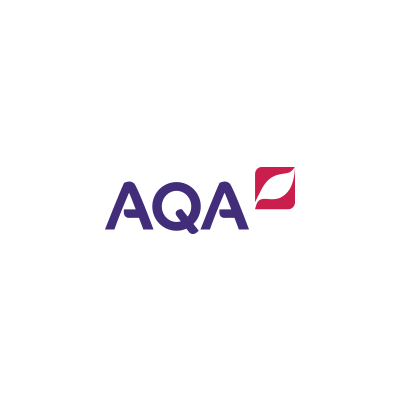 aqa_og_logo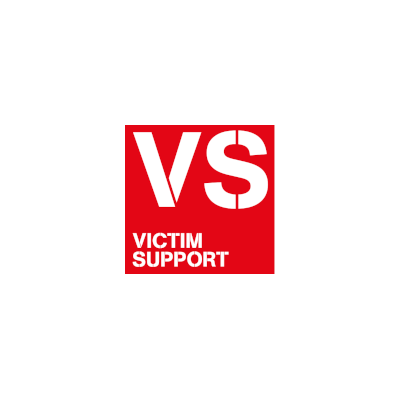 Victim Support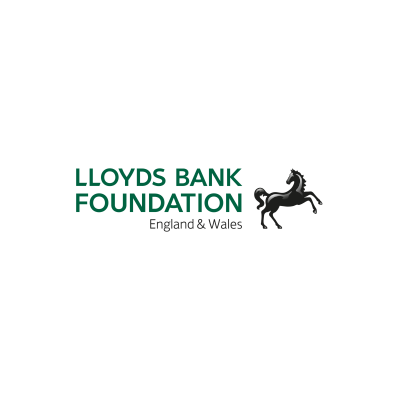 LBF-logo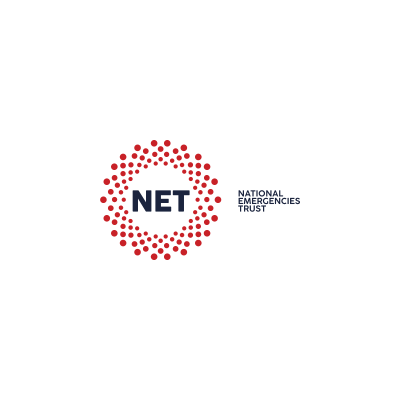 NET-National-Emergencies-Trust-logo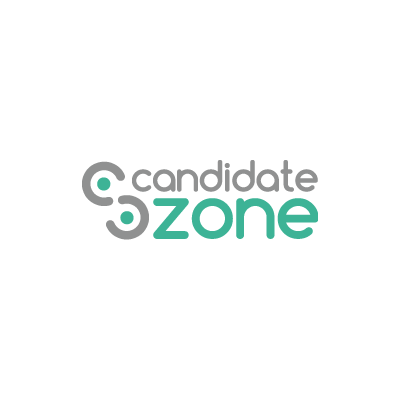 cz-logo-rz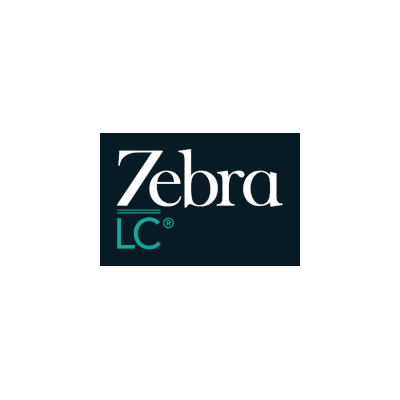 Zebra LC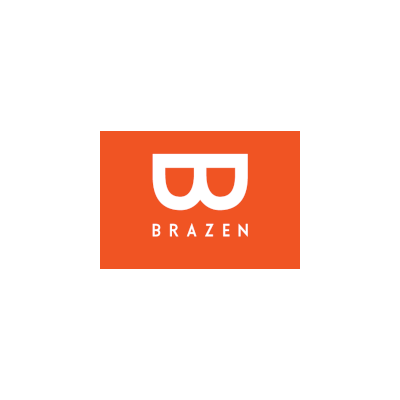 Brazen PR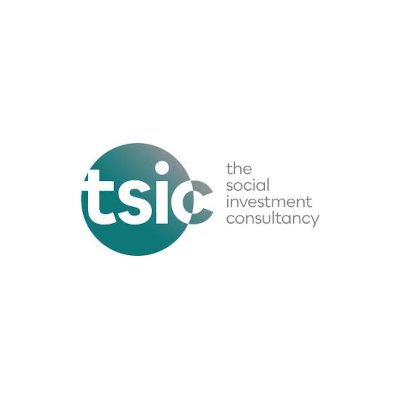 tsic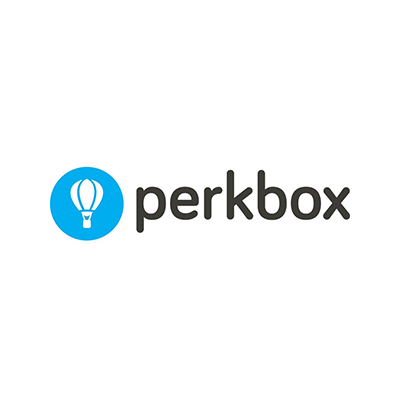 Perkbox