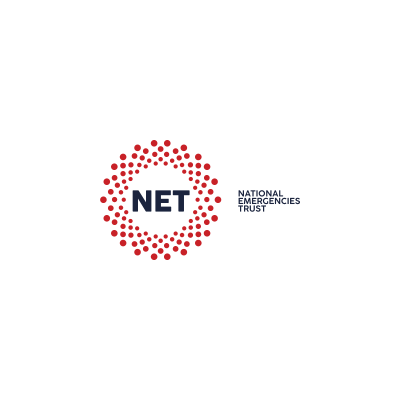 National Emergencies Trust (NET)
Summary
NET is the leading emergency response funder in the UK, distributing a historic £100m in 2020 for the Covid-19 Response Appeal.
Fiona was seconded to NET at a critical time in the launch of its distribution programme, in April 2020.  During her time she assisted with research, data analysis, the development of templates, policy and strategy development, in addition to management of national partners.
The Brief
Fiona supported NET over 9 months in the primary areas:
Data analysis to identify NET's reach in its Covid-19 response, including demand and gaps analysis
Grant assessment services
Data coordination for equity grant partners and data transparency
The Result
From the third week into the Covid-19 appeal response Fiona integrated seamlessly with a new team across operations, supporting the fundraising and communications teams with data for appeals, the distribution team on equity and reach and the data team on grant analysis.
Projects we have been involved with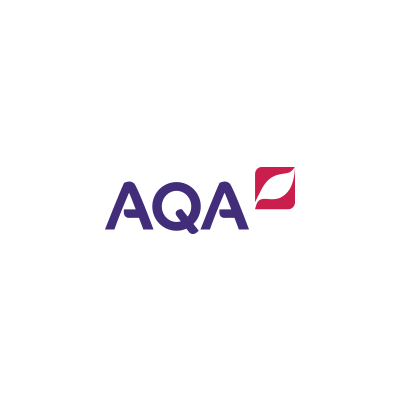 aqa_og_logo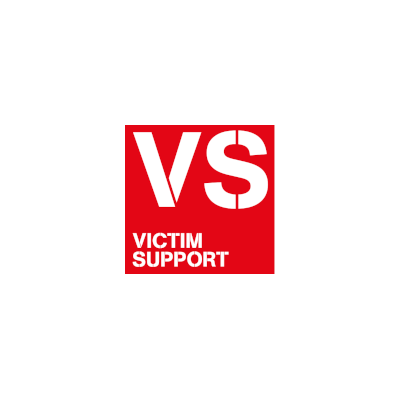 Victim Support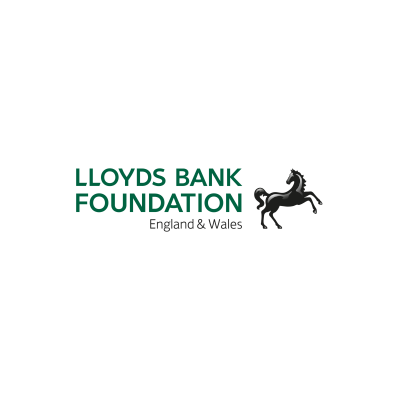 LBF-logo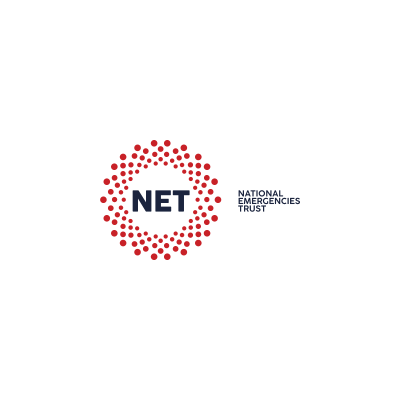 NET-National-Emergencies-Trust-logo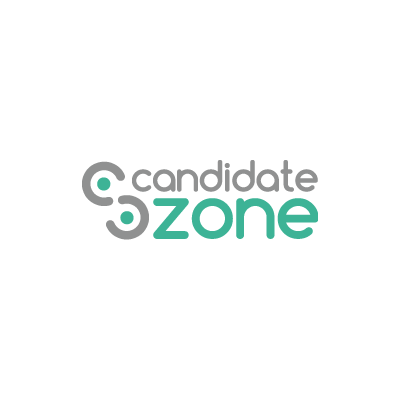 cz-logo-rz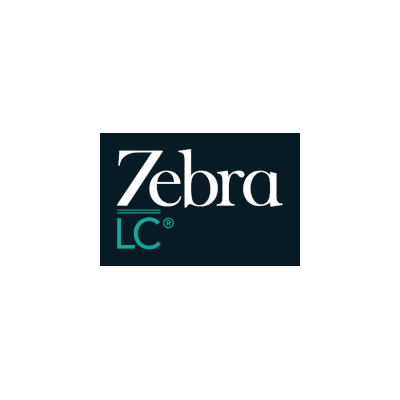 Zebra LC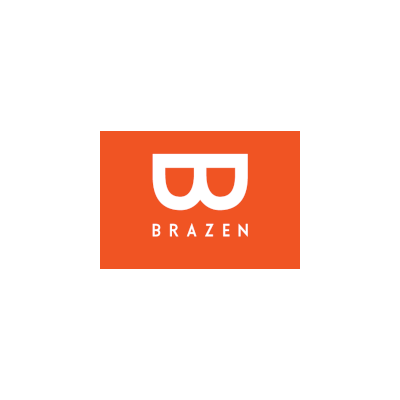 Brazen PR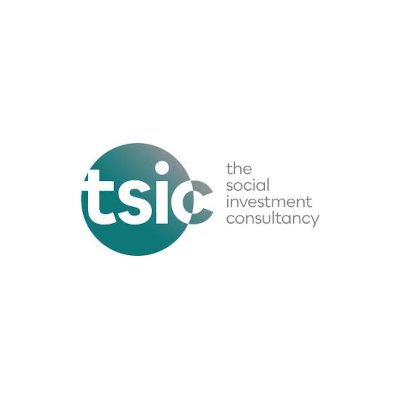 tsic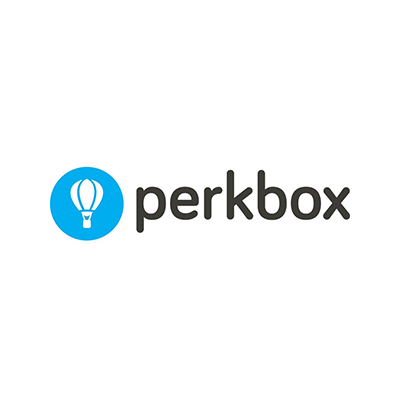 Perkbox