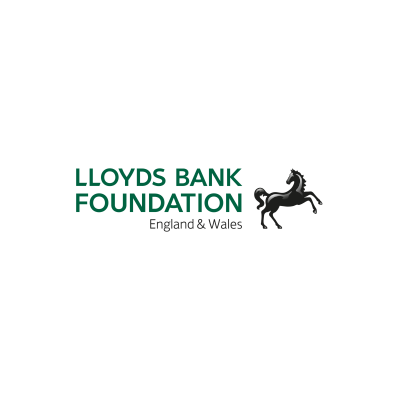 Lloyds Bank Foundation
Summary
Fiona was appointed by LBF in 2020 as a Development Partner as part of a pilot programme provided dedicated organisational strengthening support to charities in the North-West, with a particular focus on racial equity.
The Brief
There were 4 key elements in the contract, to:
Periodically facilitate peer learning opportunities for small charity senior leaders
Undertake a diagnostic for small charities to identify key priorities for organisational strengthening
Execute organisational strengthening support (including governance reviews, strategy development, equity and inclusion analysis, bid management, policy review, M&E and data management)
Coordinate referrals to enhance consultants to provide additional targeted support
The Result
Each charity was provided with a tailored organisational strengthening plan identifying key priority, developed with staff. Charities provided strong feedback highlighting that Fiona provided constructive feedback, acting as a critical friend with cultural fluency and subject matter expertise to identify, analyse and resolve problems and assist charities to tangible translate strategy into delivery.
Projects we have been involved with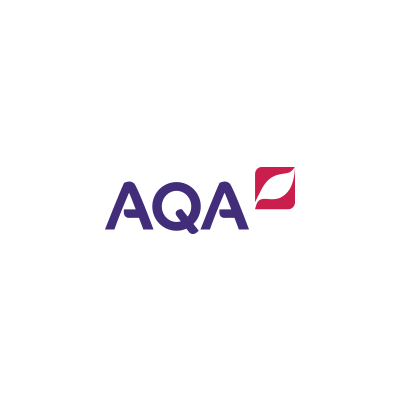 aqa_og_logo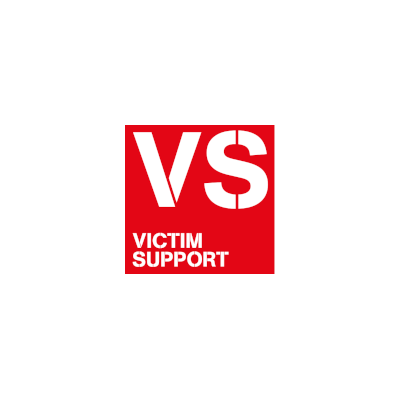 Victim Support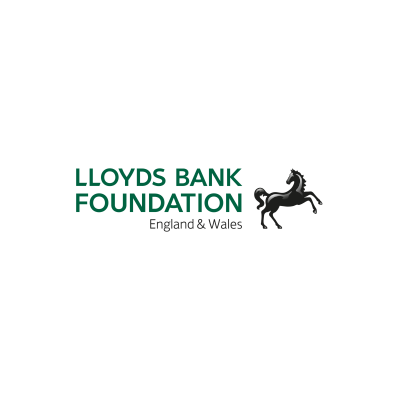 LBF-logo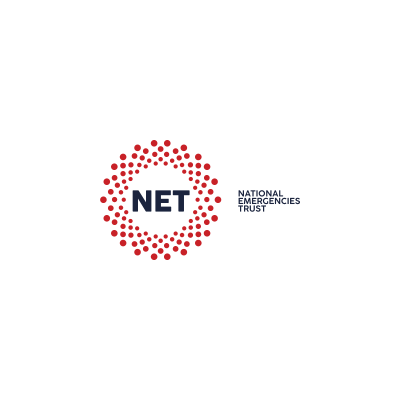 NET-National-Emergencies-Trust-logo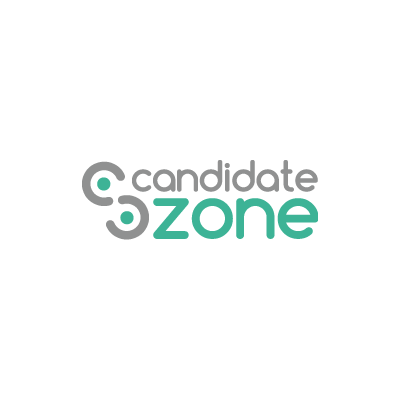 cz-logo-rz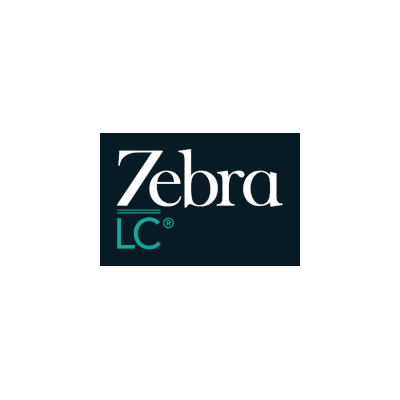 Zebra LC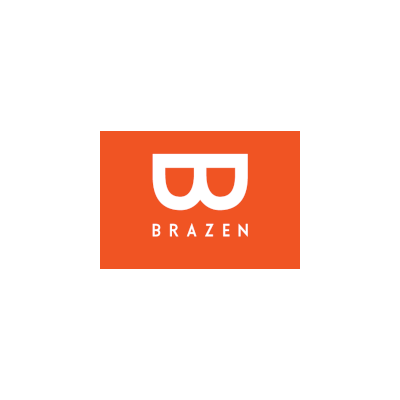 Brazen PR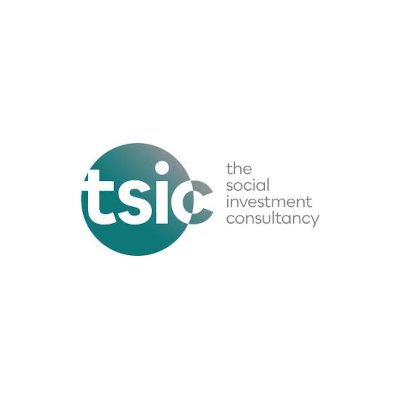 tsic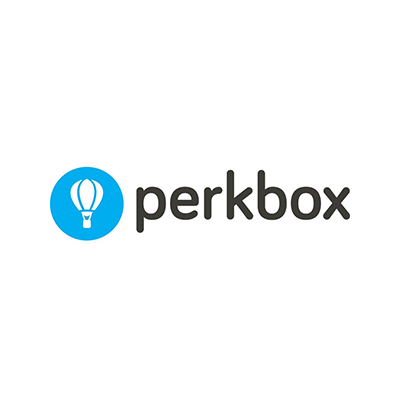 Perkbox